At Anahilt Electronics we are most well know for our specialist repair of LCD, LED and Plasma flatscreen televisions but we also offer a wider range of services. Please have a look through our services below.
You can also get an idea of how much a repair might cost on our Price Guide.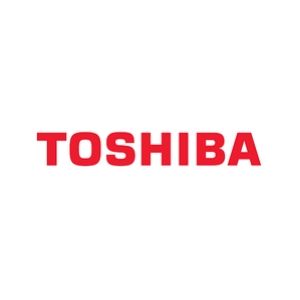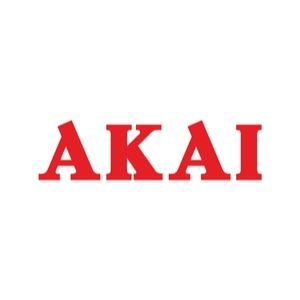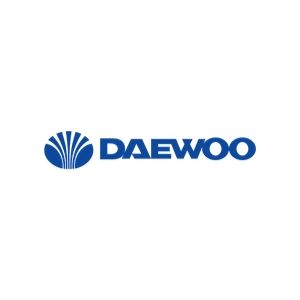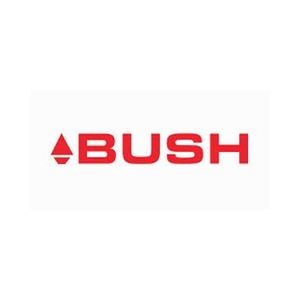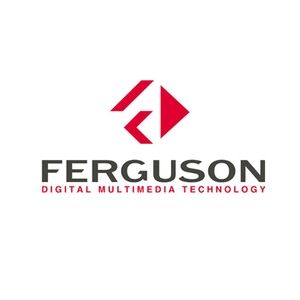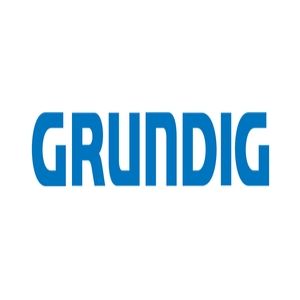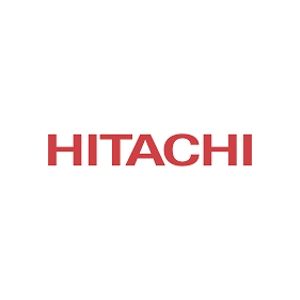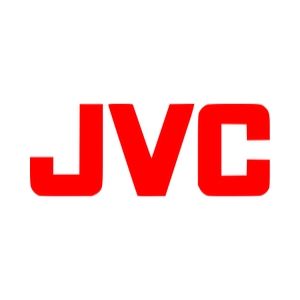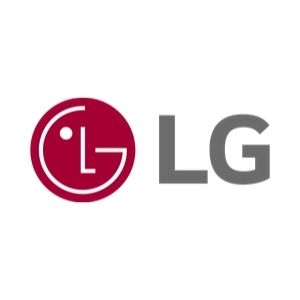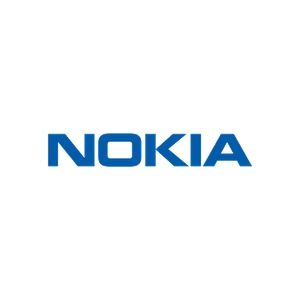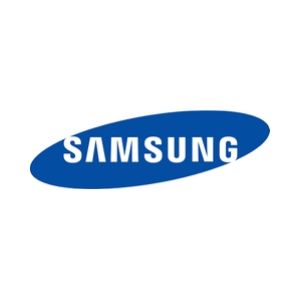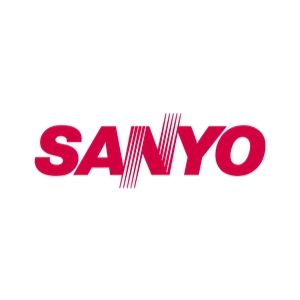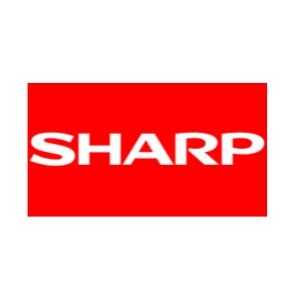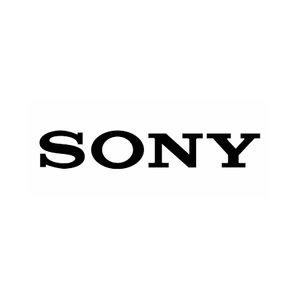 Flatscreen Repairs
We have a proven track record of the professional repair of all types of flatscreen TVs, including LCD, LED and plasma. A lot of our customers are firstly surprised that modern flatscreen TV's can be repaired, and then doubly surprised by the savings they can make by having a flatscreen repaired instead of replacing it.
If you'd like to find out if your flatscreen can be repaired why not give us a quick call on either of the numbers at the top of the page. We pride ourselves on our personable customer service, and a quick chat should give us enough details to estimate how much it will cost to repair your flatscreen. Alternatively, you can submit an online estimate request.
We can repair most flatscreens made by the following manufacturers: Acoustic Solutions:
Akai – Akura – Alba – Beko – Black Diamond – Bush – Daewoo – Ferguson – Grundig – Hitachi – JVC – LG – Matsui -Murphy – Naiko – NEI – Nokia – Panasonic – Philips – Samsung – Sanyo – Sharp – Sony – Tatung – Thomson – Toshiba – Wharfdale . . . and many others
Other Repair Services
In addition to our renowned flatscreen repair service, we also offer repair services for DVD players / recorders, home cinema equipment, video recorders, hard drive recorders, traditional older televisions (CRT), satellite receivers, freeview recorders and computer monitors. Basically, if it involves some sort of electronic screen, we can probably fix it!
We can also supply and install new and refurbished Lcd televisions, Digital freeview, RTE receivers and recorders, or if you have already purchased equipment, we offer a connection and tuning service.
Give us a call at either of the numbers at the top of page to have a quick, no-commitment, chat with us and see if we can supply, or fix whatever electronic equipment needs a repair. You can also submit an online estimate request.
Remote Controls and Accessories
We can supply genuine and replacement remote controls for televisions, DVD players, Sky satellite, home cinema equipment, in essence anything in your living room that might need a replacement remote control.We also supply projector lamps and power supply adapters for Lcd tv and computer monitors. Send us the details of the remote control or accessory you need to replace from our online estimate page or give us a call at either of the numbers at the top of the page.
Backlight Led's
In the newer generation  Flatscreen TV's , the backlights which were originally Cold Cathode Fluorescent Lamps ( small thin Fluorescent tubes) have been replaced by strips of LED Diodes.
We have noticed an increasing failure rate with LED's causing a no picture fault ( sound present), other symptoms are set logo or picture comes on momentarily , then goes dark, or part of the screen is darker than the rest , or flickering picture.
Tv sets with any of the above symptoms can usually be repaired – please contact us on any of the above numbers for more details.